April 8th 2019
Case study - The Ridge Primary School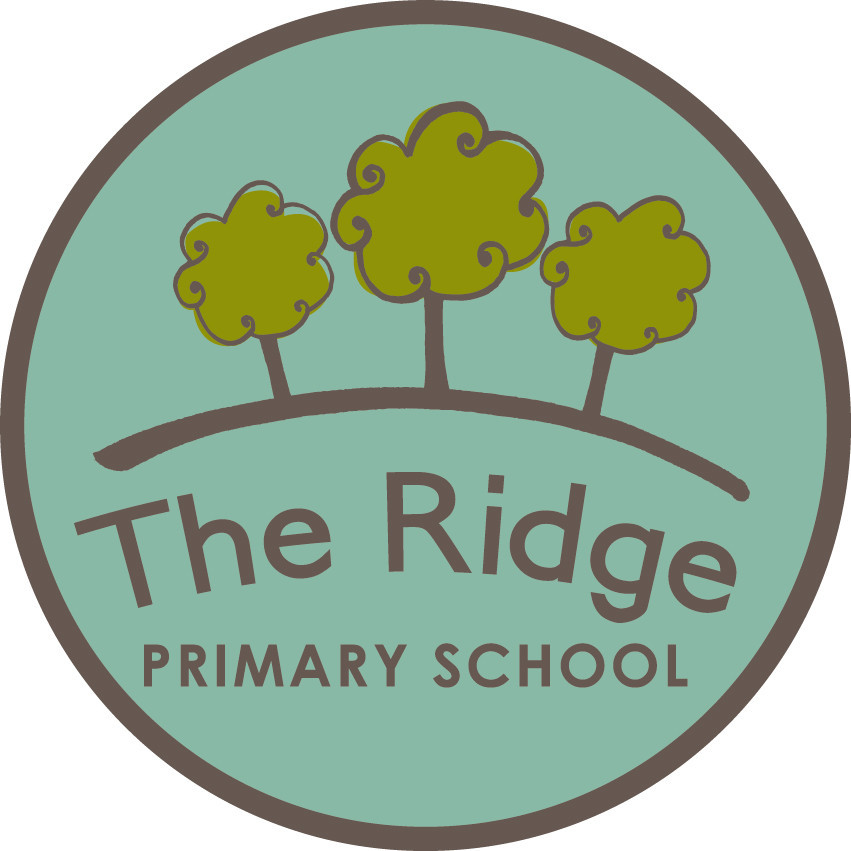 Our school
Our school is a smaller than average-sized primary school. The school's reading results at the end of the Early Years Foundation Stage, Key Stage 1 and Key Stage 2 are consistently above the national picture. Despite these results, our school was still a long way away from being a 'reading school'. Furthermore, due to the increasingly difficult issue of school budgets, we did not have the finance needed to change this.
What our pupils thought
Pupil interviews showed that our children enjoyed reading but they simply did not have a wealth of reading material or up-to-date books to choose from. They talked positively about reading but complained that the books at school were 'boring' 'old' and 'battered'. The children were right and as English leader I felt I could not promote a love of reading when we simply did not have the books to do it with!
A call to action
After conversations with our Head teacher and Governors and a meeting with Peters, it was agreed that we would move forward with developing two new libraries, full of books. Instantly, there was only one team I wanted to work alongside on creating the new libraries: Peters.
We knew that to achieve our vision, we needed to get further parental support. Asking parents to buy a book for school was going to be a big project workload wise as it involved me creating the lists of books for parents to select to purchase from, trying to choose books which were roughly the same price so that it was equitable for families and also managing the books coming into school over a period of a few weeks.
Then I found out about Support your school. Support your school is a free fundraising platform for schools that enables us to raise funds from parents and local businesses to support children's literacy.
The idea of families being able to donate to our fundraising page was an exciting one. There were so many aspects which appealed to us as a school. We loved the fact that we could set a target to aim for and that people could write a message if they wanted to or could give money anonymously. Similarly, we also loved the fact that we could spend the money at Peters. They are the experts and so the fact they would be able to support us in deciding which books were best to purchase as well as having a list of the books we already have, plus being able to complete the jacketing and labelling of the books, was a huge positive to us.
The website was easy to use and after a straight forward free registration process which took a matter of minutes, we were shown how to set up a campaign. We decided that we wanted our first campaign to be linked to the school's 50th birthday so the campaign, 'The Ridge's 50th Birthday' was created so that families could donate money to allow us to buy books as birthday presents. The Support your school team provided guidance on the best way to reach families and they really understood what we were trying to achieve. It was extremely straight forward to register and set up a campaign.
Engaging parents
After taking some guidance from documents in the toolkit and the 5 steps to engage with parents and local businesses blog on the Support your school website, I wrote a letter to parents explaining about the fundraising project, complete with a link for them to donate. The link to Support your school is a header on the school's website, regular texts with the link have been sent to families and a pinned tweet about the fundraising page is on the school's Twitter page.
The Support your school team advised that a crucial part of the fundraising process was keeping families up-to-date with what was happening. Twitter, the school website and text messages have all been used to do this. We sent home regular texts thanking people for donating and updating them on the current total. In order to encourage families to donate, we did not dress up for World Book Day and instead asked that money which would usually be spent on a costume go to our campaign instead.
The impact
In just four short weeks we have passed our target of £1,000! We were overwhelmed by the support the campaign has had. We knew that we had supportive families but some of the donations made have been so generous that we have regularly been lost for words.
The biggest impact of our campaign page has been on the children themselves. Children come into school daily and tell me they were at home looking at the target and telling me what our current total is. Similarly, they have come to me with ideas for books we could buy. Year 2 children created bird boxes as part of a Design and Technology project. They sold raffle tickets to decide who got to keep the bird boxes and made the decision that all of the money should go to the campaign page. Children in Year 6 made friendship bracelets outside of school and then sold them during break times to raise money for the campaign. They raised in excess of £90.00! Year 5 heard their total and then brought into school their own money so that they could get Year 6 to £100.00! Furthermore, Children from my own class routinely ask for an update on the total and have made lists of books they think we should purchase with the money. All twenty-nine of them have offered to be school librarians and are currently taking home picture books so that they can keep practising 'reading like a teacher' for when the new books arrive as they want to be able to read to the younger children. Children from other classes stop me around school and ask me, 'When will the new books arrive?' 'Can we stay after school until bedtime to read the books?' 'Can our families come in and read the new books too?' 'Can we start a book club when the new books arrive?' 'Can we stay in at break and lunchtime to read?'. The impact of Support your School on the children has been remarkable and the books have not even arrived yet!
In an ideal world, every school would have a well-stocked school library so that children can encounter old favourites as well as brand new texts which will transform them into lifelong readers who not only have a passion for reading but also have the skills needed to tackle and persevere with challenging texts that they meet. Despite this, more and more libraries are disappearing from schools due to tight budgets. Support your school is a fantastic resource to help overcome this.
We already have ideas in place for our next campaign as we realise how important it is to ensure we have funding to keep our library up-to-date with new stock. Therefore, we have a range of campaigns, some with a much smaller target than our first and another one (involving local businesses) with a much larger one! The campaigns are easy to set up and are extremely easy for us as a school to manage. Both children and staff are already excited for our next campaign to be launched.
I knew that Support your school would be invaluable in helping us raise funds to enable our children to love reading. What I did not realise is how it would get children excited about reading before those books had even arrived!
Miss R. Beddoes, Assistant Head Teacher, The Ridge Primary School